Official Catalog Spring 2023
[ARCHIVED CATALOG]
Official Catalog Spring 2023
---
Programs

 

 Courses

Admissions
---
The Bryant & Stratton College Catalog is the official source of the College's policies and academic programs. The information contained in this catalog is designed to help shape the educational journey of prospective and current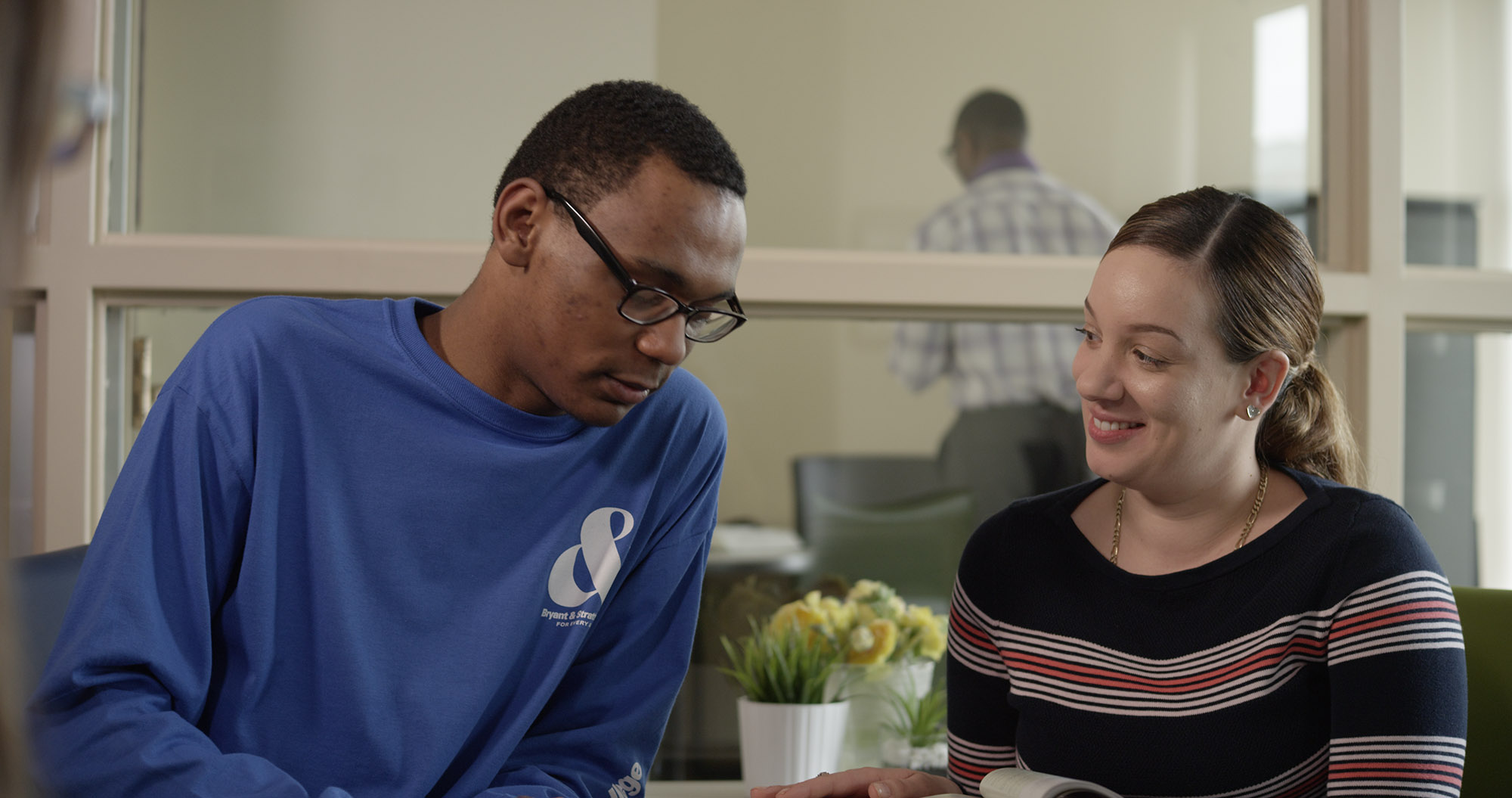 students and to ensure all students are fully advised of applicable policies and procedures. This resource provides detailed degree and course information, important background information regarding accreditation, program approvals, tuition and financial aid-related topics, and much more. Additionally, the catalog is the primary source of the College's student conduct policy.
Students may navigate the catalog via the links above or to the left, and can search Programs of Study  to access the degree they are pursuing or interested in.
As an official publication of Bryant & Stratton College, this Catalog is subject to revision at any time. Bryant & Stratton College reserves the right to make changes in connection with any subject described in the Catalog including but not limited to curricula, course content, method of course delivery, technology requirements, training equipment, faculty, staff, tuition and fees, provisions or requirements as it, in its sole discretion, deems appropriate or may be required to. Bryant & Stratton College reserves the right to make such changes without notice at any time, even after a program of study or course affected by a change has begun.  Changes to this Catalog or the services provided pursuant to this Catalog may be necessitated by events that are beyond the control of the College such as natural disasters, governmental action(s), national or local emergencies, pandemics, civil disturbances or fires.  In the face of such events, Bryant & Stratton College will continue to strive to deliver a personalized education to its students.  It is advised that all students read and ensure they fully understand the rules, regulations and College-based policies stated in this Catalog and its future updates.

Bryant & Stratton College is an equal opportunity educator and employer.
Bryant & Stratton College does not discriminate on the basis of age, race, ethnicity, national origin, color, religion, disability, sexual orientation, marital status, veteran's status, sex/gender (including pregnancy or pregnancy related conditions such as childbirth, false pregnancy, termination of pregnancy or recovery therefrom), perceived gender identity or any other legally protected characteristics ("protected characteristics") in the educational programs and activities it operates. This policy is in compliance with Title IX of the Educational Amendments of 1972.
*Due to the COVID-19 pandemic, slight modifications to College policies and procedures have been made.  Please contact the campus for further details.
---